Backflow Testing Companies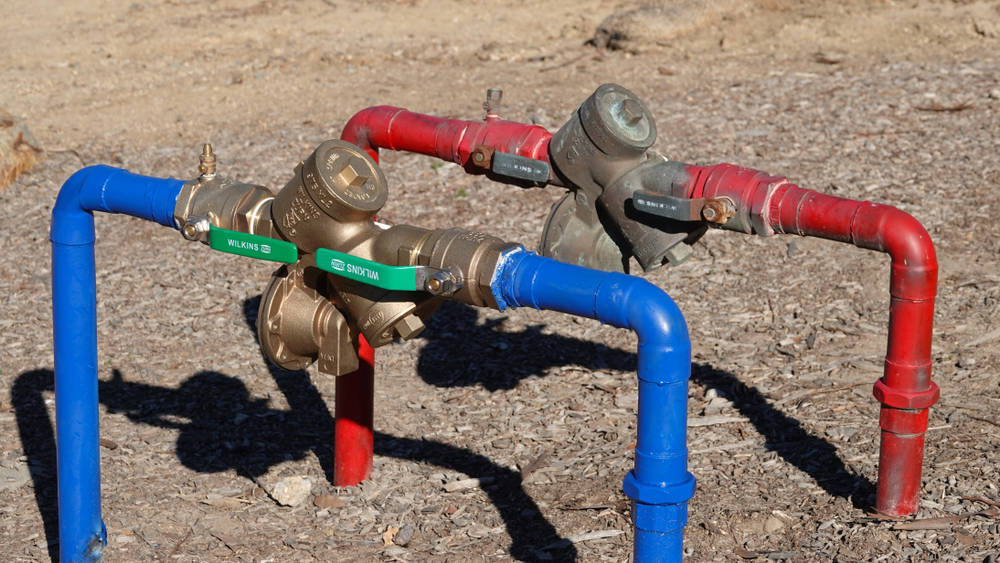 Backflow testing is designed to check the condition of your water supply. This means that you must pay a professional to ensure that you get accurate results. However, there are plenty of questions about the cost of backflow testing that we have to consider.
You can expect to pay anywhere from $20 to $75 depending on the company that you wish to work for. However, it is important that you do your research on the company before you decide to work with them. You want to make sure that they are reputable and will do the job right the first time.
We rely on plumbing every day to ensure that the flow of water into our homes and businesses runs smoothly. It allows us to flush our toilets and use our sinks and showers. However, occasionally problems can arise with our plumbing supply. 
This means that the flow of water can become disrupted and create health problems in our water supply. You will need someone to service your water supply immediately after this problem arises. Here is some information on what backflow is and how you can get this problem taken care of.
Backflow Preventer Replacement
Backflow is what happens whenever your water supply ends up flowing in the reverse direction. As mentioned previously, this can create some serious health problems via water contamination. Most buildings have some kind of backflow prevention method to ensure that your water supply doesn't go backward. 
The biggest concern with a backflow problem is that it contaminates our water supply. This means that we are at risk of digesting harmful chemicals in the water if we aren't careful. Always make sure to check your water before you drink it if there has been a backflow scare recently.  If you find a problem you will need to get it fixed or replaced immediately.
Backflow Preventer Leaking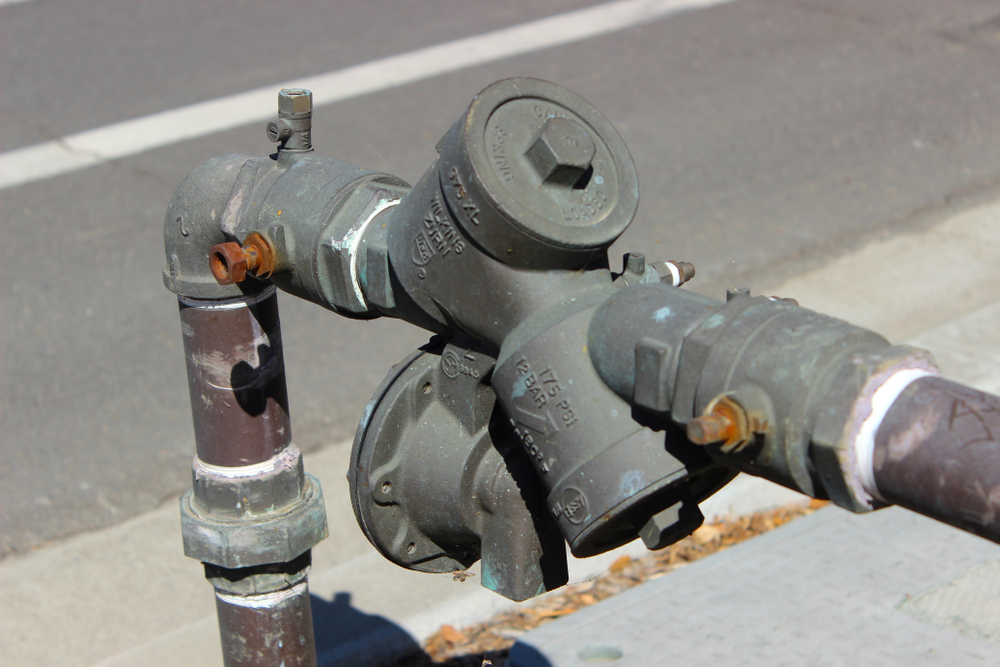 There are various causes of backflow that can cause your water supply to flow in reverse. One of the most common causes is back pressure. This happens whenever pressure becomes too high in the system and causes water to roll into the opposite direction.
Another main cause of backflow is back siphonage. This happens whenever the pressure in the system becomes lower than intended. This can cause disruptions to the flow of water that can create a ton of problems.
Understanding what a cross connection does is crucial to understanding how to fix the problem. A cross connection is designed to filter the water supply by separating potentially contaminated water from good water. Cross connections are meant to filter out the bad stuff so that we can have good water to drink and use.
The Safe Drinking Water Act of 1971 has created a layer of protection whenever it comes to ensuring that everyone has access to safe drinking water. Each state much enforces regulations to ensure that water is safe to consume at all times. However, water can easily become contaminated without us even knowing about it. This is why it is crucial that you take the necessary actions to
Cost of backflow preventer installation
You should have your backflow installed professionally to prevent problems from happening. Generally the cost is about $300 on average for a residential home. However, this number can increase depending on different variables.
If you find yourself needing residential backflow preventer installation please contact us. We offer expert repairs and installation that will help you with all of your backflow issues. We have been servicing our local area for years. We take pride in our ability to help you safely restore the proper flow of water to your residence.  Our team of plumbing experts is here to help you whenever you are in a pinch and need a quick solution to your plumbing problems. Be sure to contact us today to schedule your professional appointment. We will reply quickly and fix your plumbing problem in no time.